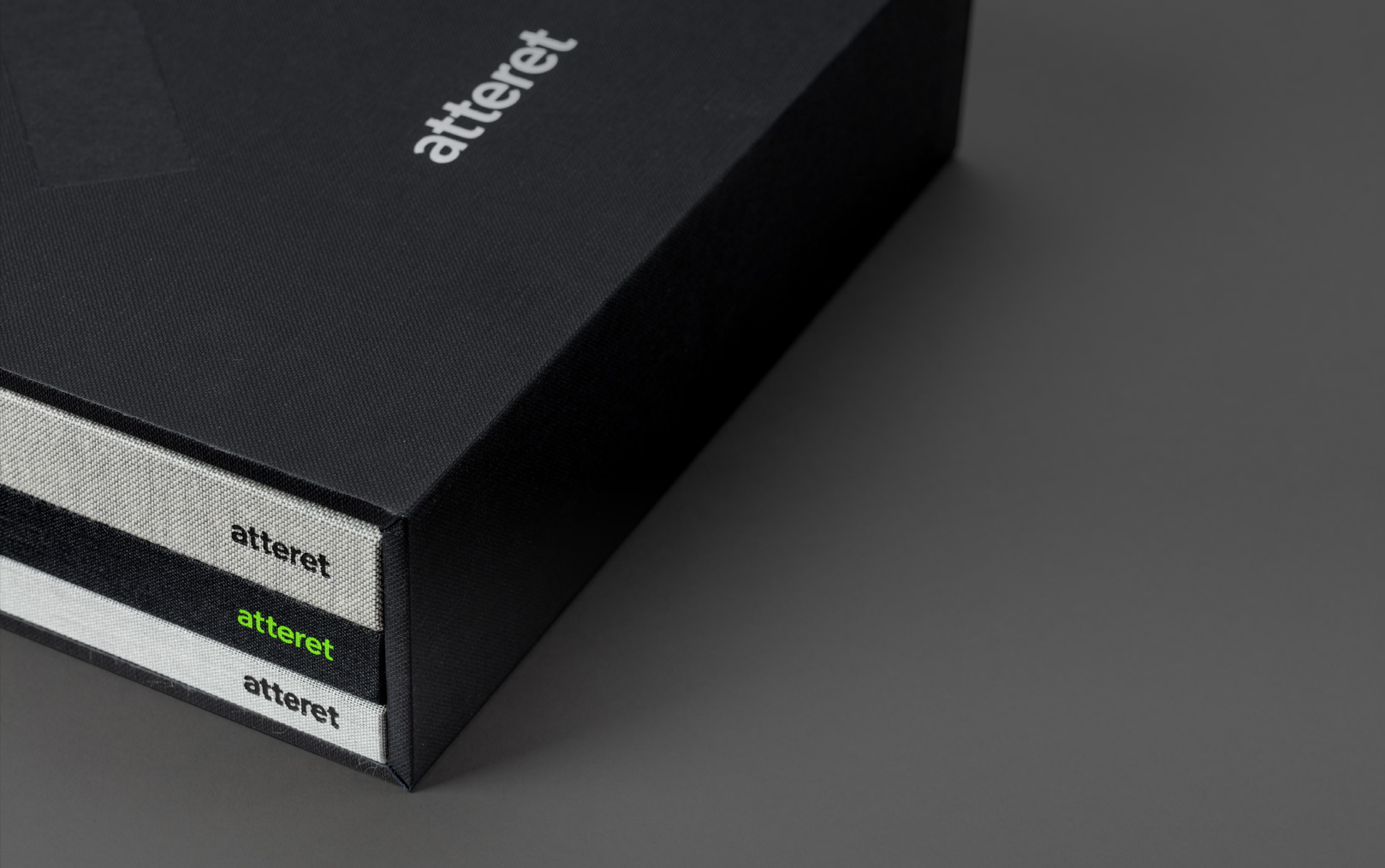 Atteret Publishing is an independent publisher that specializes in books for people who are passionate about photography.
Established by Alexis Atteret, himself a graphic designer and photographer, it is dedicated to producing only limited edition, high-quality publications that are available solely on its website or in a few select bookshops.
Several projects are underway and will soon join those already listed in the catalogue.  Subscribe to our newsletter for weekly updates and be the first to hear about new titles and special offers. 
ATTERET PUBLISHING

LATEST NEWS